If you are pregnant and considering an abortion, it's important for you to do these three things:
1. Verify your pregnancy
2. Get an Ultrasound to know how far along you are
3. Test for STD's
Abortion procedures and their associated costs are determined by how far along you are in your pregnancy. To understand what type of procedure you may have, this information is critical in your research as you make the decision for what's best for you.
Hope Women's Center provides lab-quality pregnancy tests, ultrasounds, and STD testing by medical staff at no charge to our patients. Be prepared. Be informed. Schedule an appointment today at Hope Women's Center.
What do you know about abortion procedures?
Different abortion methods are used to end a pregnancy based on how far along you are. Make sure you know the facts and are fully informed. At Hope Women's Center, we take time to educate you on the different methods that may be available to you. Hope Women's Center will help you understand what you can expect from each type of abortion procedure and present documented risk factors so that you can make an informed decision. Make an appointment today and we'll not only listen to your concerns but help you make an informed decision based on facts.  Hope Women's Center does not perform or refer for abortions.
Abortion Pill (Medical Abortion)
Medical or non-surgical abortion uses RU-486 or other types of chemicals to terminate an early pregnancy. This method is used up to 49 days after a woman's last menstrual period. The gestational age must be determined before getting any of these medicines. This process may involve up to 4 office visits and may require a surgical procedure if the medical abortion is incomplete. Make an appointment with the medical staff at Hope Women's Center to learn more about medical abortion.
Surgical Abortion
If you're not a candidate for a medical abortion or if the medical abortion fails, a surgical abortion would be necessary. A surgical abortion is a procedure that ends a pregnancy by emptying the uterus (or womb) using surgical instruments. There are different types of surgical abortion procedures and different methods (depending on how far along you are). Make an appointment with the medical staff at Hope Women's Center to learn more about surgical abortion.
Abortion Risks
Any procedure comes with risks. Be informed. Be educated. At Hope Women's Center, we want you to know your options, as well as, know your risks. Meet with the medical staff and advocates at Hope Women's Center to receive the support you need and to hear the facts regarding all options so you can make a knowledgeable decision.
If you are pregnant it's important that you are aware of your options regarding your pregnancy. Whether you are considering abortion, adoption, or you are keeping your baby you need to be well educated on your options.
Always know that no one can force you to have an abortion.
Abortion
It's important that you know that this option involves a medical procedure. What type will you have? What are the risks? Is it necessary? You owe it to yourself to be informed and know the facts before you make a decision.
You may be thinking…
The father is insisting on an abortion
I'm not ready to be pregnant
I can't tell anyone I'm pregnant
We want to help you through this uncertainty. If you're considering this option, you need to know:
Are you really pregnant?
How far along are you?
Are you at risk for a miscarriage?
Do you have a tubal pregnancy requiring immediate attention?
What kinds of procedures are available to you?
What are your rights with abortion providers?
Are there any short-term or long-term risks to consider?
Adoption
Adoption has changed a lot in this generation. You have lots of choices with adoption. Today there are adoption plans in which you can know your child and be a part of your child's life. You can have the peace of knowing your child is loved and cared for by the couple you choose. If you choose not to have an open adoption there are also closed adoption options.
At Hope Women's Center, we offer peer counseling and referrals to help you find the right adoption agency to meet your needs.
Parenting
Does the choice of becoming a parent seem impossible to you at this time? You may have more questions than answers about the idea of parenting!
We've talked to hundreds of patients who are concerned about things like this:
My husband or boyfriend doesn't want the baby but I do
I'm too young
I can't afford a child
I don't have health insurance or resources
I can't tell my family
Where will I live?
How will I finish school?
At Hope Women's Center, we can talk about all these issues with you so you can decide if parenting is right for you.
Call today for a private and confidential appointment. We are here for you.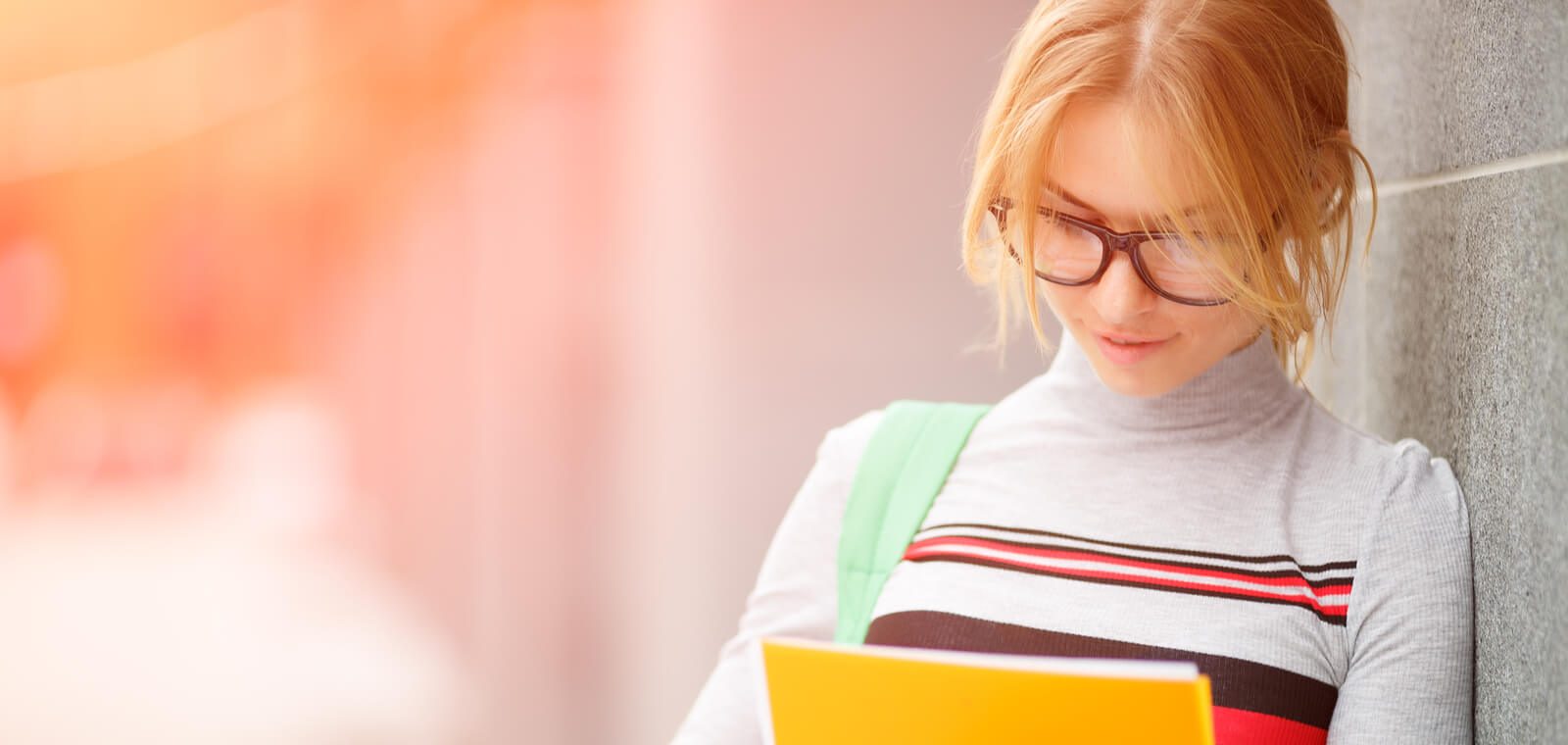 Post-abortive support
If you've had an abortion and you're beginning to feel the emotion of it all, we want you to know we're here for you. Many women experience different emotions after terminating a pregnancy so don't feel you're alone during this time.
These emotions may appear immediately or gradually over a longer period of time. Seeking support during this time is important. At Hope Women's Center, we're here to help you through this time. Make an appointment today to speak with a trained advocate and learn what steps you can take to begin to heal.
This information is intended for general education purposes only and should not be relied upon as a substitute for professional and/or medical advice.
Hope Women's Center does not perform or refer for abortions.